While much of the animation industry went to the San Diego Comic Con last week, I went to the EAA air show in Oshkosh. It's the biggest air show in the world, and I have the sore legs to prove it! The weather was beautiful, and planes were amazing, and I saw some nice character art.

Much of these characters look better than anything you would see at a recent comic con!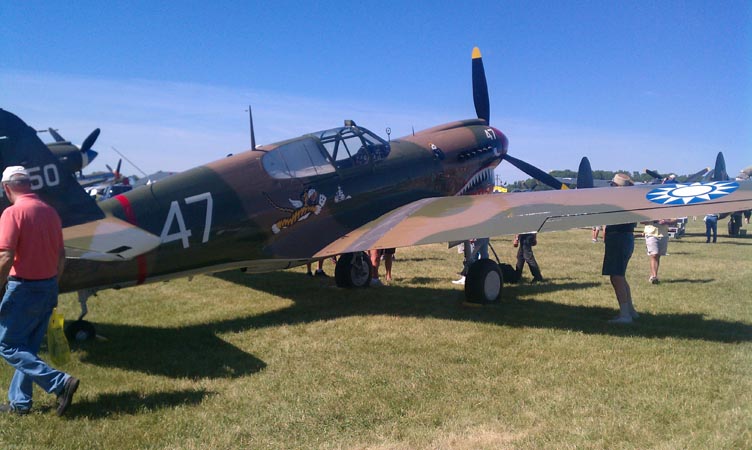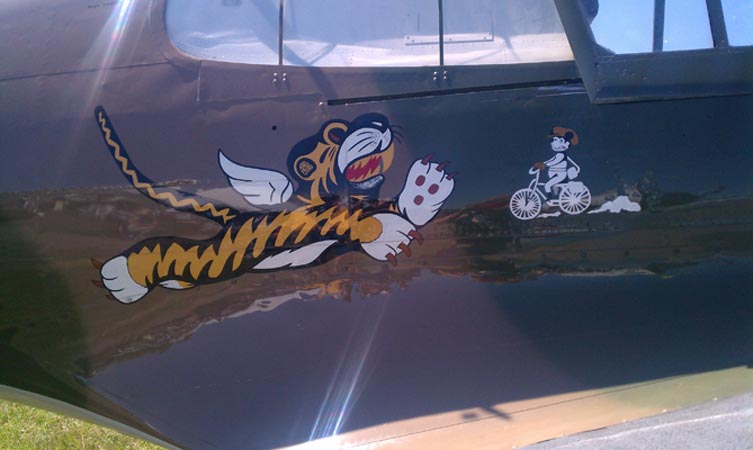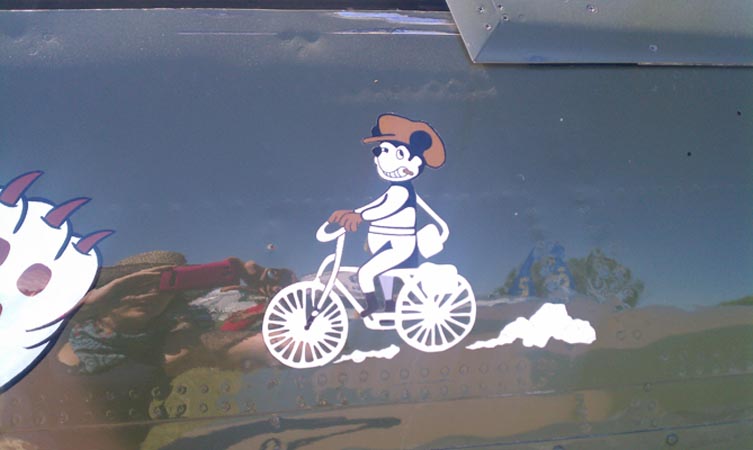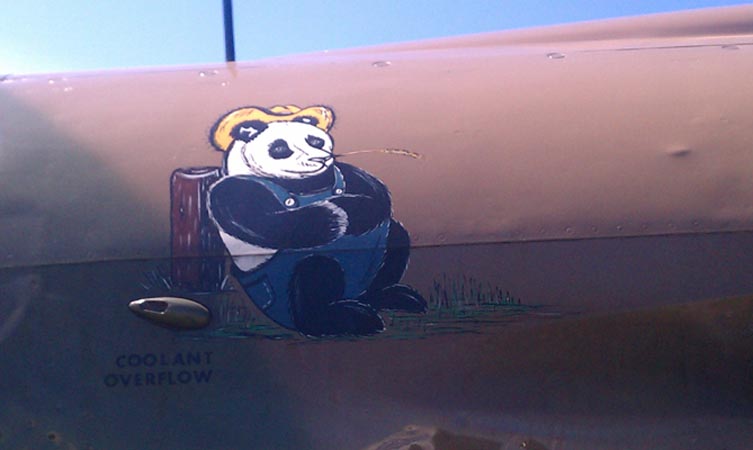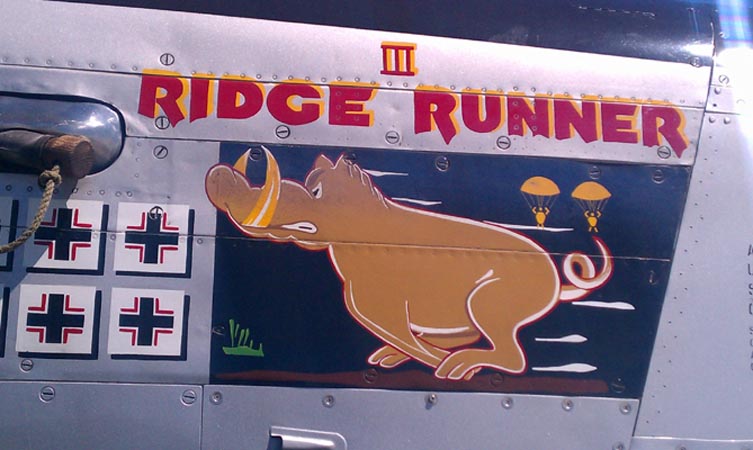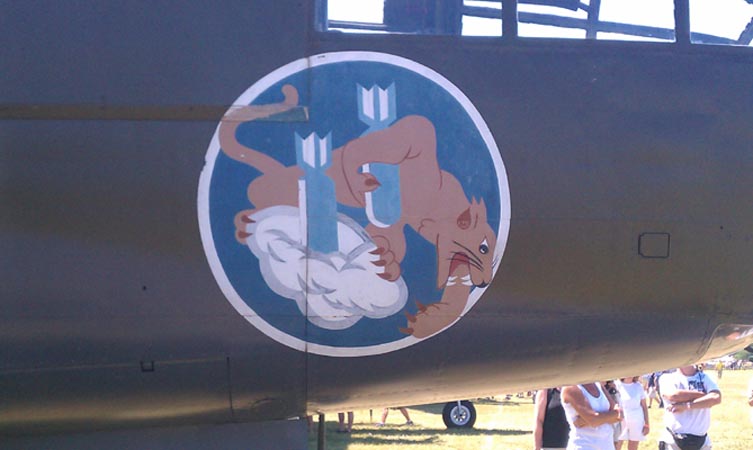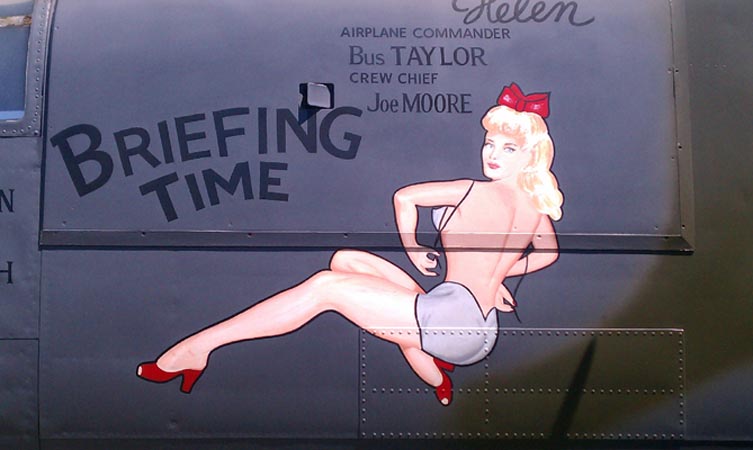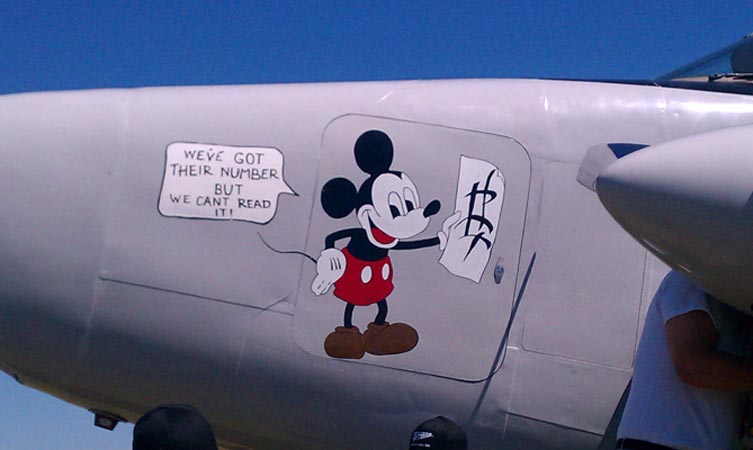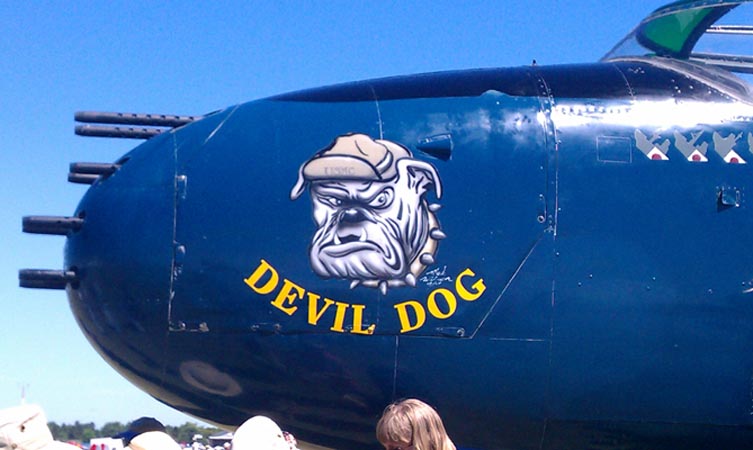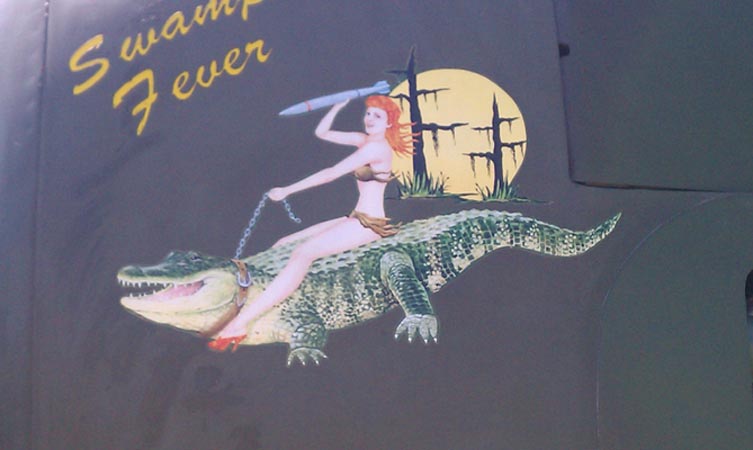 Lastly, here is a gentleman painting in front of a crowd. World war II re-enactment is a big part of Oshkosh.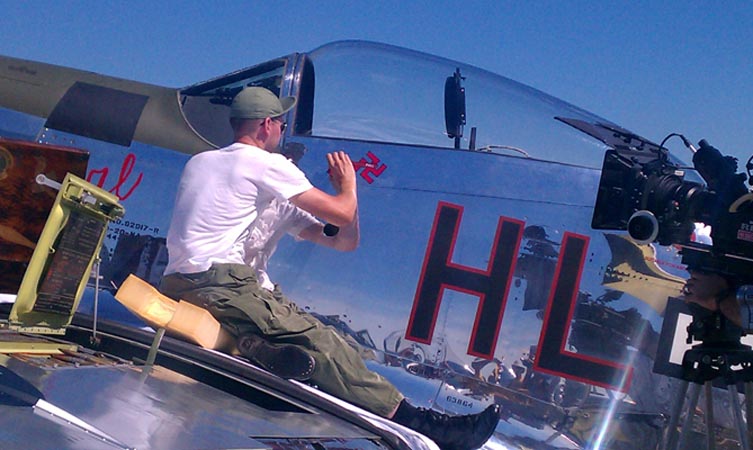 Okay, okay, one more thing! I thought the packaging of this breakfast roll was pretty cute.