Six things you should know about me :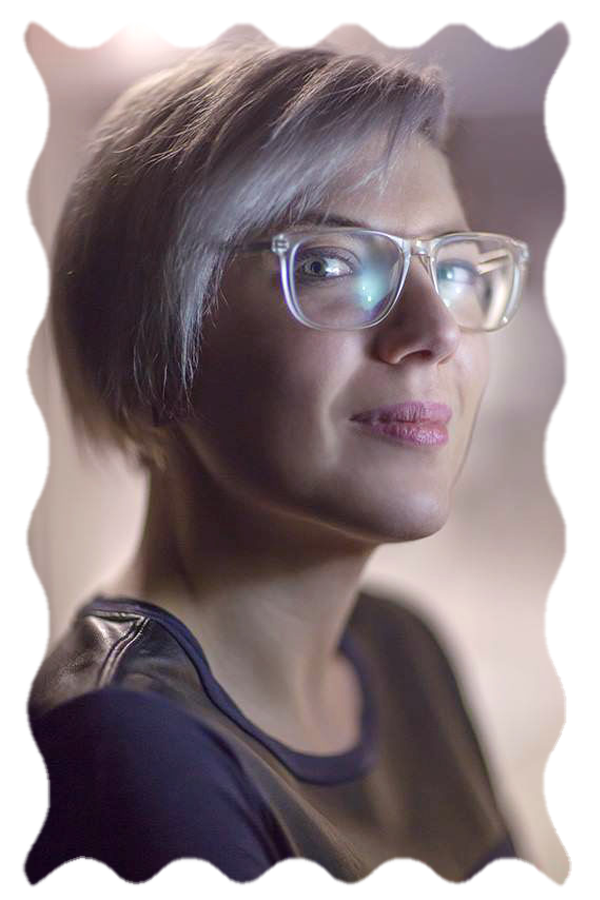 I have extensive TV experience in both U.S. and Canada, including series for preschool (Little Einsteins, Wonder Pets), children (Courage the Cowardly Dog, Green Eggs and Ham), and adults (Ugly Americans, Central Park). Most recently, I was animation director on the first season of Face's Music Party (Nickelodeon, 2022).
Tech-savvy with a Masters's degree in computer art. Worked on VFX-driven films at MPC and animated commercials in Maya at Tonic DNA. Familiarity with software packages is especially useful in advertising work, of which I've done plenty.
In my early career, I worked on indie projects, under the tutelage of artists like Emily Hubley, Nina Paley, and Bill Plympton, who taught me to be nimble and solution-oriented in my artistic practice. I was art assistant on the syndicated comic The Hots (King Features Syndicate) and worked on two features that premiered in the same year at Sundance: Hedwig & the Angry Inch and Mutant Aliens.
Alpha's Bet, a film I directed for the seminal iconoclast contemporary artist Rammellzee, has been exhibited in galleries and museums, including the Museum of Contemporary Art Los Angeles ("Art in the Streets" show, 2011).
My film Sidewalk is one of Youtube's top three most-viewed indie animated films directed by a woman, with over 90 million views, and has screened at dozens of festivals including Annecy and Expo 2020 in Dubai, as well as toured as part of Lunafest. I've spoken at festivals, conferences, and schools around the world about strategies for posting films online.
I taught animation at NYC's School of Visual Arts for nine years, and I'm incredibly proud of all my students who have gone on to successful industry careers, including launching their own studios and becoming showrunners in LA.