A few highlights from my 25+ years in animation: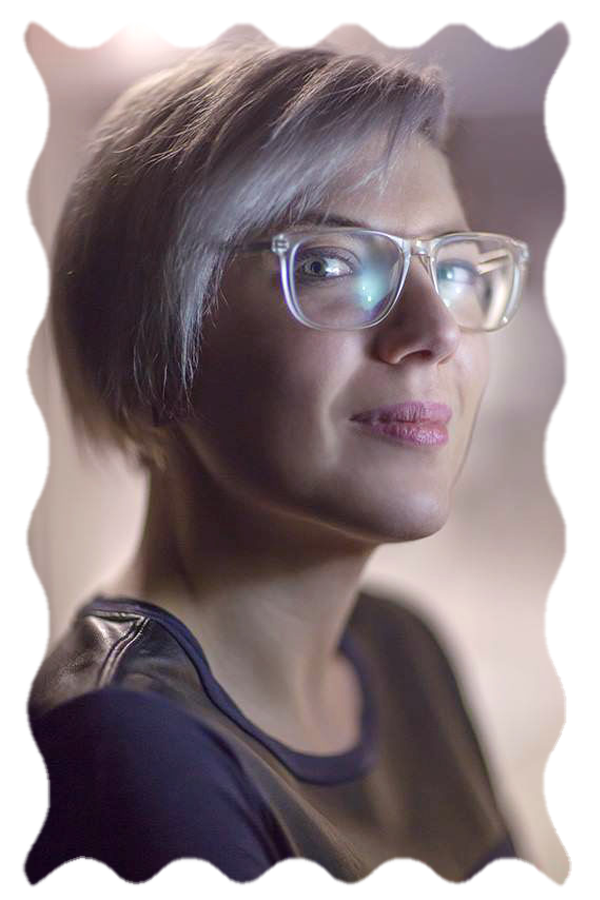 I've worked on TV shows across all age ranges, in both the U.S. and Canada, including preschool ("Little Einsteins," "Wonder Pets!"), children's ("Courage the Cowardly Dog," "Green Eggs and Ham"), and adult ("Ugly Americans," "Central Park"). Most recently, I was animation director on the first season of Nickelodeon's "Face's Music Party" (2022).​
While my TV work is mostly 2D series, I'm versatile with technology and have a Masters's degree in computer art. I've worked on VFX films at MPC and have animated commercials in Maya at Tonic DNA. My familiarity with software packages and technology helps me navigate the ever-changing world of animation production, and has come in especially handy throughout my extensive work in advertising and commissioned films.​
I have an indie background. I was an art assistant on the syndicated comic "The Hots" (King Features Syndicate, 2002-2003) and worked on two features that premiered in the same year at Sundance: "Hedwig and the Angry Inch" and "Mutant Aliens." These early years working on independent projects, under the tutelage of artists like Emily Hubley, Nina Paley, and Bill Plympton, taught me to be nimble and solution-oriented in my artistic practice, even when resources and budgets were limited compared to commercial productions.
I'm excited by multi-disciplinary approaches to art and exploring new creative avenues. "Alpha's Bet" (2002), a film I directed for the seminal iconoclast contemporary artist Rammellzee, was shown at the Museum of Contemporary Art Los Angeles as part of the "Art in the Streets" exhibition, 2011.
My film "Sidewalk" is one of Youtube's top three most-viewed indie animated directed by a woman, with nearly 90 million views (and counting). I've spoken at festivals and conferences around the world about strategies for posting films online.