A One Hour Special For Nickelodeon
SpongeBob's Big Birthday Blowout
I was the effects animation director for the one-hour special for SpongeBob's 20th Birthday.
For this episode, I oversaw the water animation and character compositing for all six "out of water" sequences in the special. All water animation was created in Harmony.  The character animation was provided by Rough Draft Korea.
Click play on the below videos to see the aired sequences.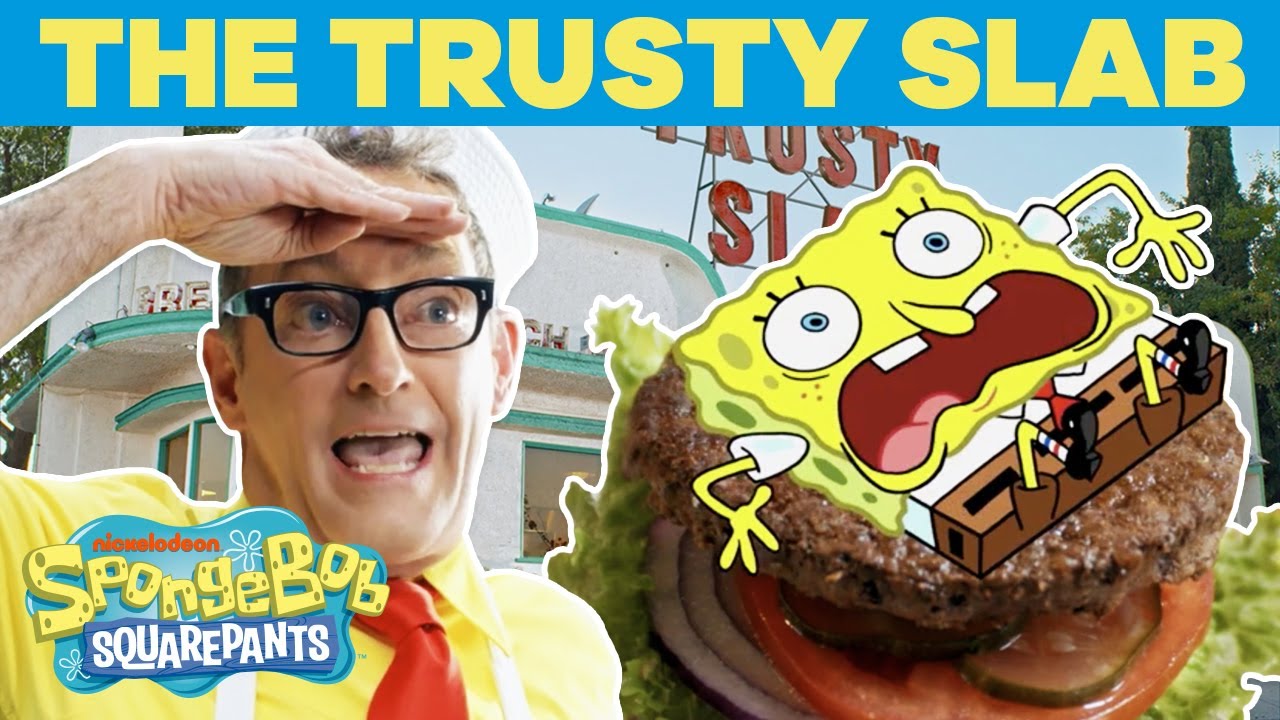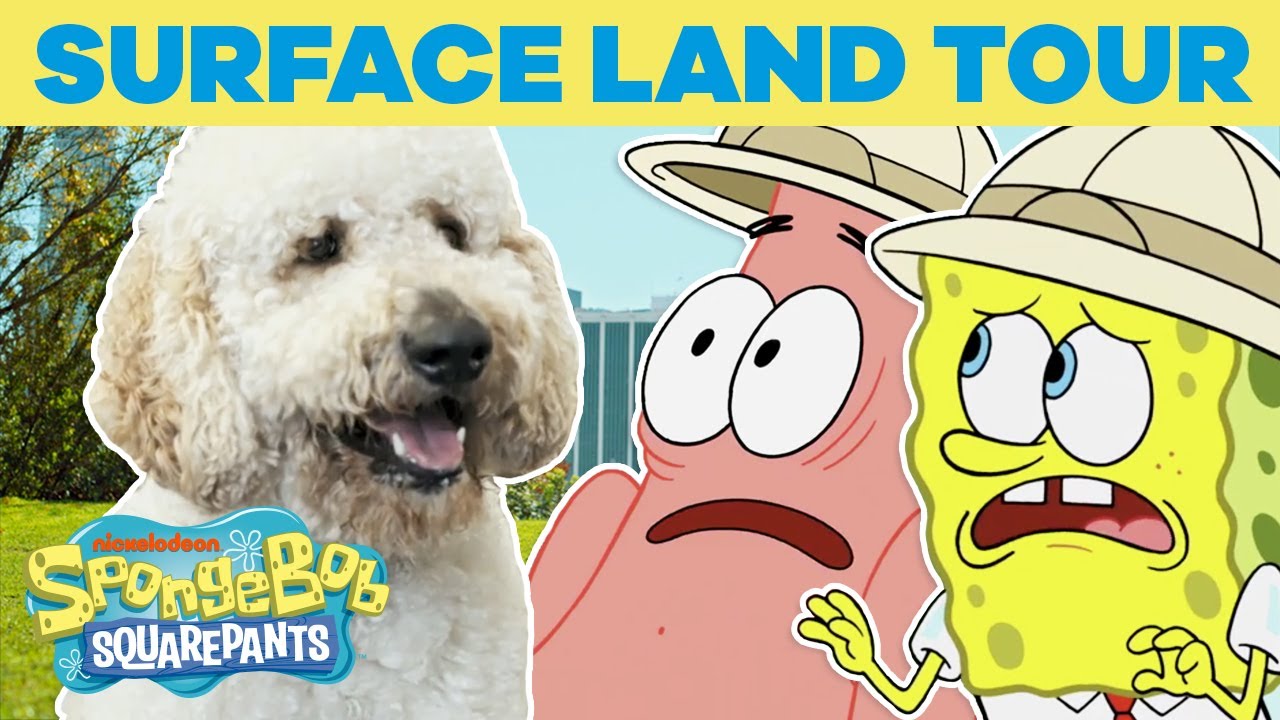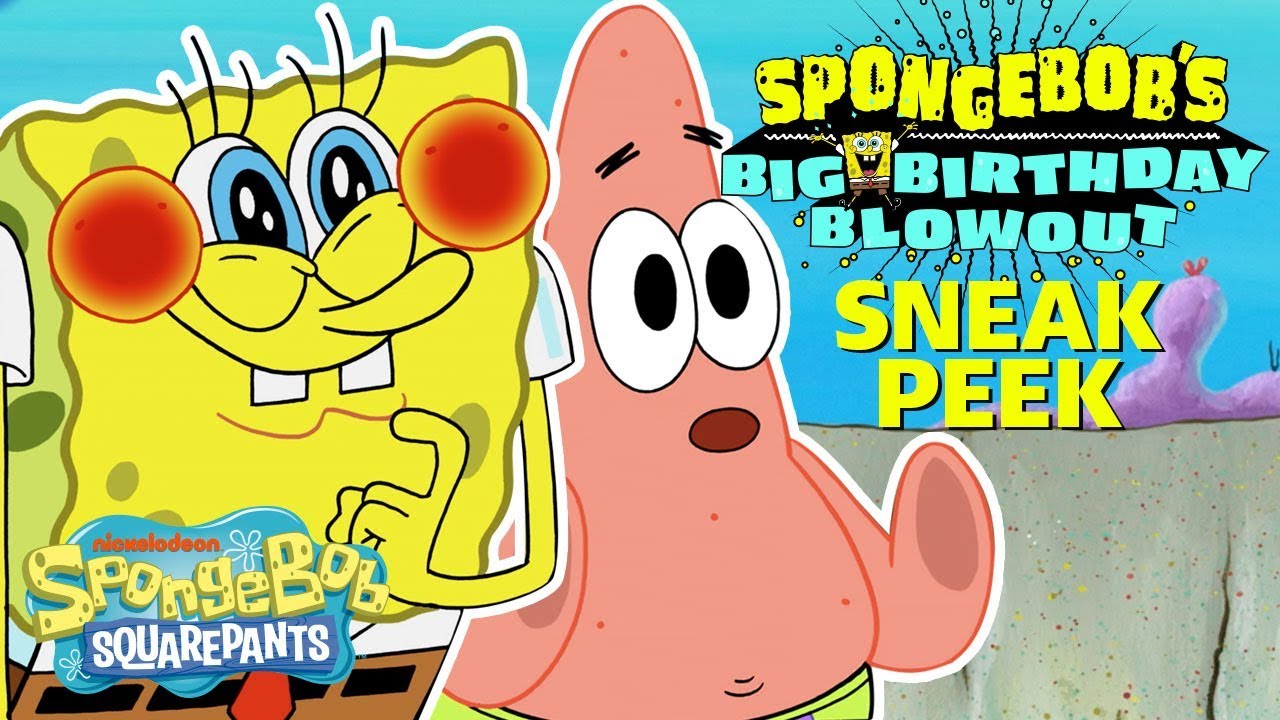 The Trust Slab
Surface Land Park Tour
Surface Land Beach Tour